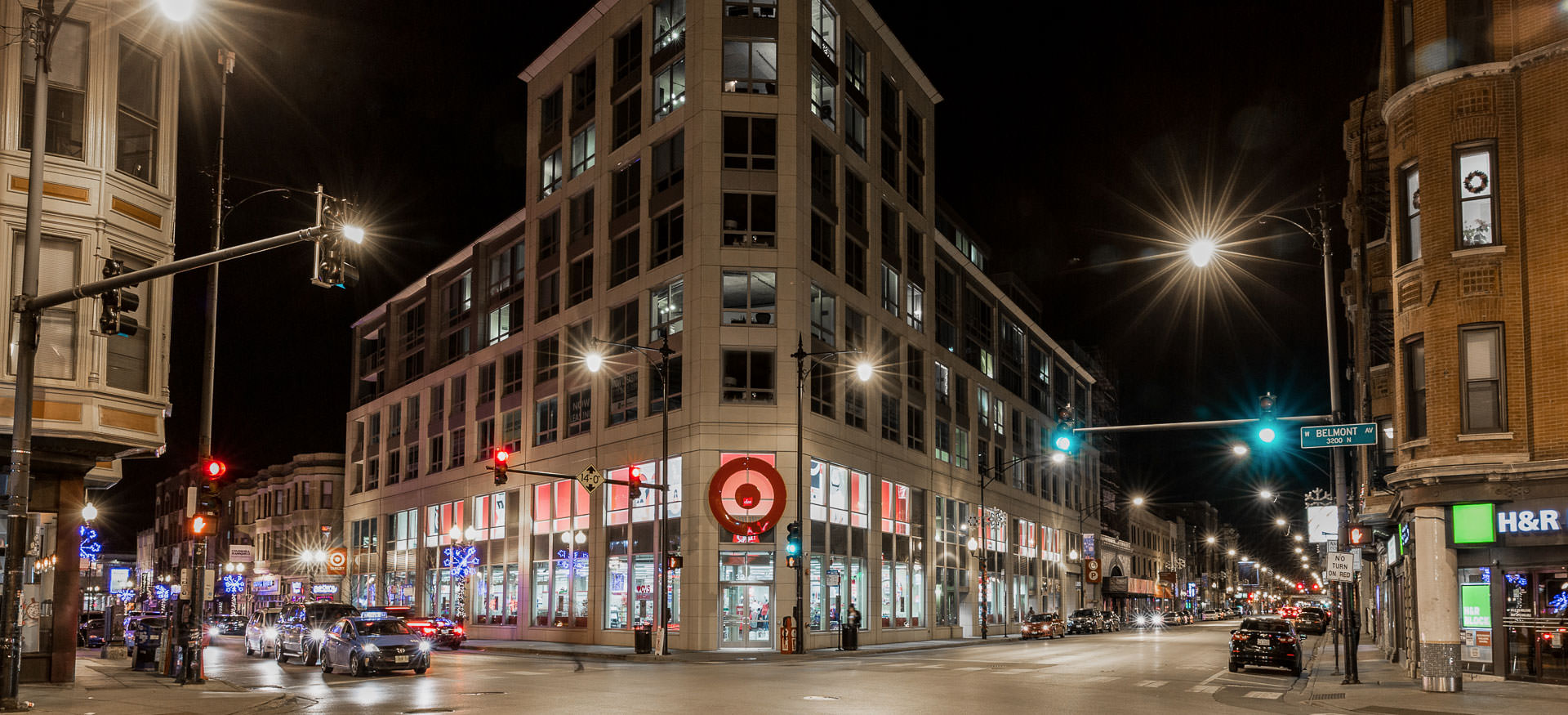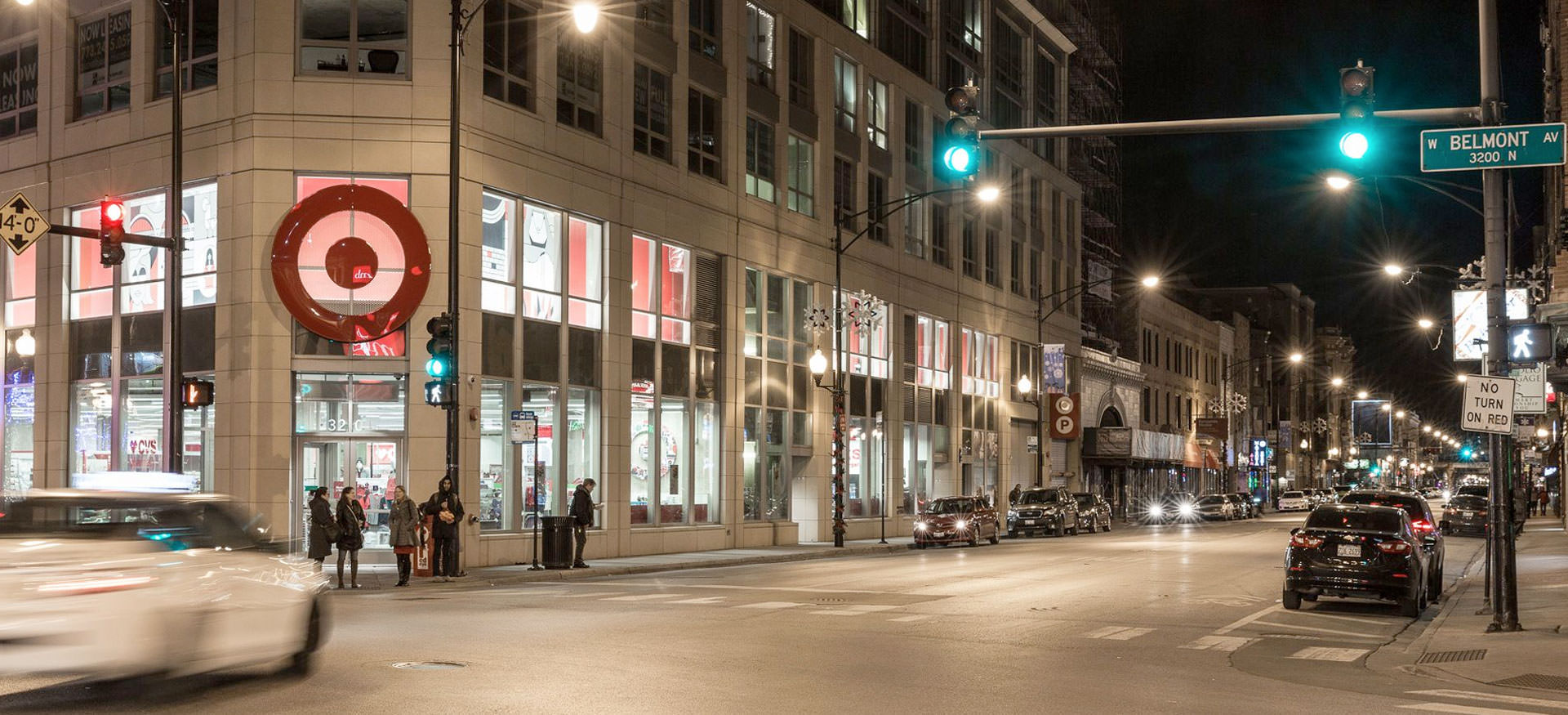 Lakeview 3200
address
3200 N Clark ST.
Chicago, IL
about
Recognizing the endless potential in an underutilized corner of a bustling neighborhood of Chicago, Blitzlake purchased the three parcels of land on the northwest corner of Clark Street and Belmont Avenue in July of 2013.
By delivery in 2017, Blitzlake had zoned, built and leased up a brand new state-of-the-art building.
Anchored by Target, this eight story, mixed-use building features 29,000 square feet of retail space, a 40-car parking garage and 90 rental apartments.