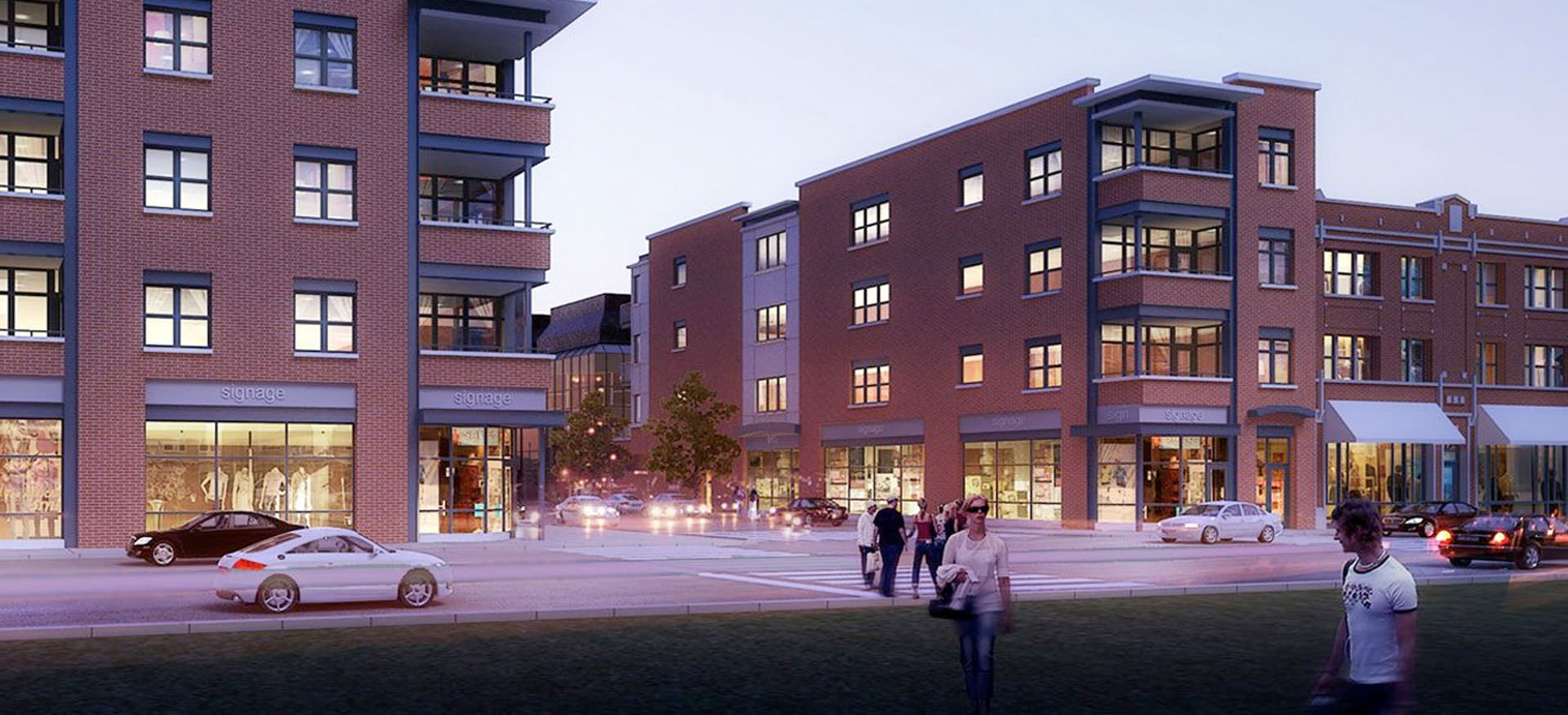 Duet North
address
2462 N. Lincoln Ave.
Chicago, IL
about
BlitzLake purchased 2462 North Lincoln Avenue in August 2015. Construction of the four-story mixed-use building was completed in 3Q 2018 and consists of 9 apartments, 2 parking spaces, and approximately 1,000 square feet of retail space- fully occupied by children's toy, book & gift store, *play.
2462 N. Lincoln Avenue was developed in conjunction with its sister property, 2448 N. Lincoln Avenue. The project is collectively known as "Duet". Duet has been a catalyst for the revitalization of Lincoln Avenue, offering new space for exciting retailers in the arts and entertainment district and modern living options for Lincoln Park residents.