David J. Blitz
CEO & Co-Founder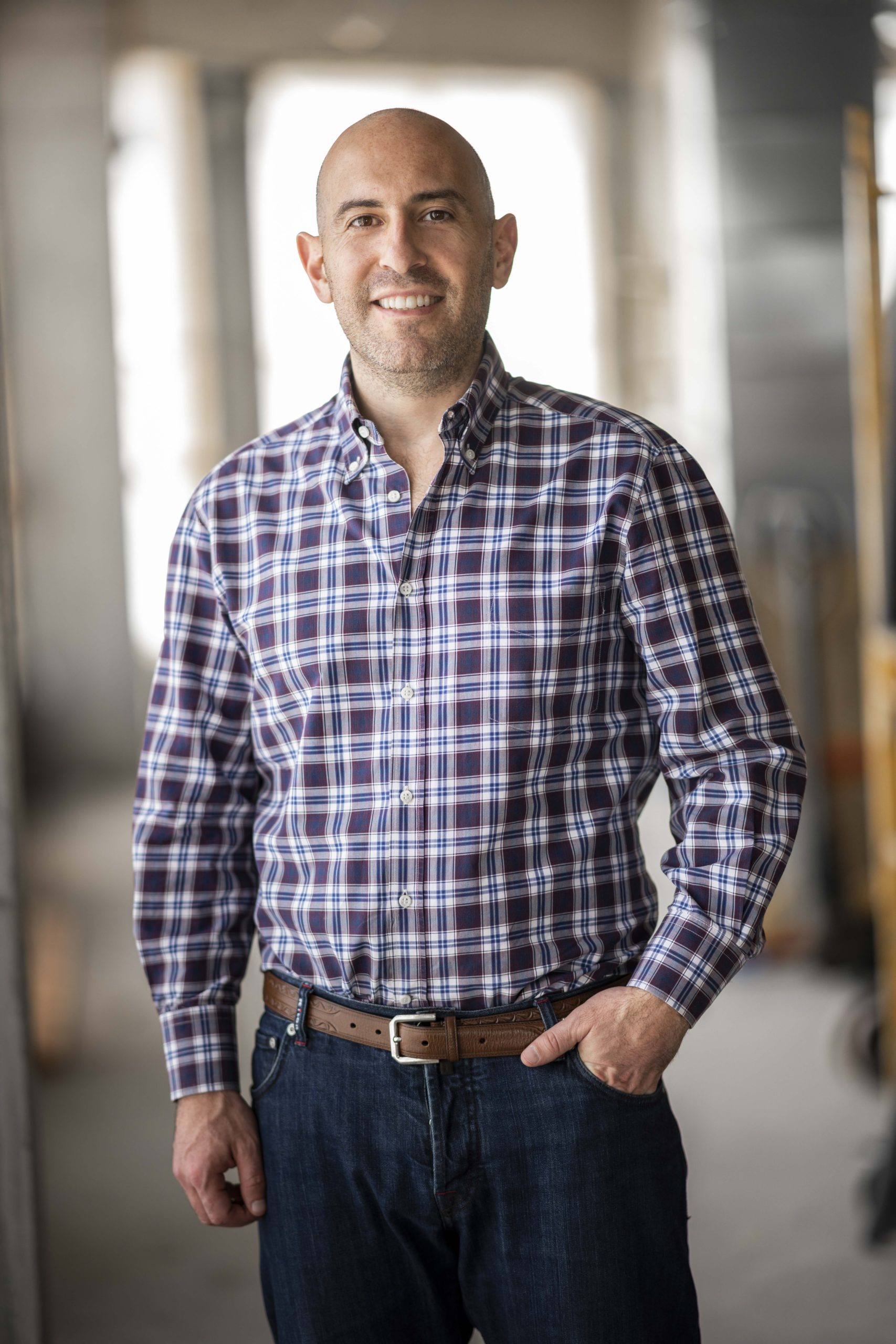 David Blitz is a developer with extensive experience in creating and building businesses in the real estate, fitness, media, food and beverage and investment sectors. Beginning his career at Chicago-based Corus Bank in 2003, David established a keen ability to predict trends in the economic arena, co-founding BlitzLake in 2009 as it's CEO where he has led the firm to over a decade of success through distinctive investment sectors and product types. An early seed round investor in Companies such as Peloton, The Sill, LovePop, Wait What, and Hungry Harvest, David has continually been diversifying and looking at strategic growth opportunities for the firms venture capital and private equity accounts.
With a passion for iconic architecture, David is dedicated to community redevelopment and job creation. He collaborates with civic leaders, businesses and residents to ensure that construction is continuously adding value to neighborhoods and improving the lifestyle of its residents. Over the past two decades, David has focused his attention on the financing and development of more than $4 billion in ground-up construction around the country, namely Las Vegas, Miami, Washington D.C., San Diego, and Chicago. His most recent projects have been focused in Chicago, and over the last decade has forecasted lifestyle trends to create a unique urban experience in projects such as Target at Belmont Station/Lakeview 3200, Duet, 66 Orland Square, and Target at Skokie Swift.  Most recently completed is The Panorama in Lakeview, 140 luxury rental units above retail and parking with an extensive indoor and outdoor amenity package.
In addition to this, he had the vision for the creation of Studio Three, and as the Co-founder and CEO, has helped combine talent, relationships, world-class design, real estate expertise, among technological advances and other elements as the brand has grown from Illinois into Texas, California and Florida.  Recognized by Crain's Chicago for "Top 100 Places to Work", Modern Luxury as having "some of the most incredible instructors and trainers in the country", the brand was featured in The Wall Street Journal as a wellness innovator during COVID-19.
                                                                                                                      .
David received a BBA from The University of Michigan's Stephen M. Ross Business School in 2003, where he graduated with Highest Distinction.  In 2019, David was selected as one of Crain's Chicago Businesses "Notable Entrepreneurs".  He is a Member of The Chicago Forbes Business Council,  serves as a Commissioner of The Lakeview Chamber of Commerce SSA 17, and is a co-Founder of the Chicago Boutique Fitness Alliance.
Jeffrey Lake
Chairman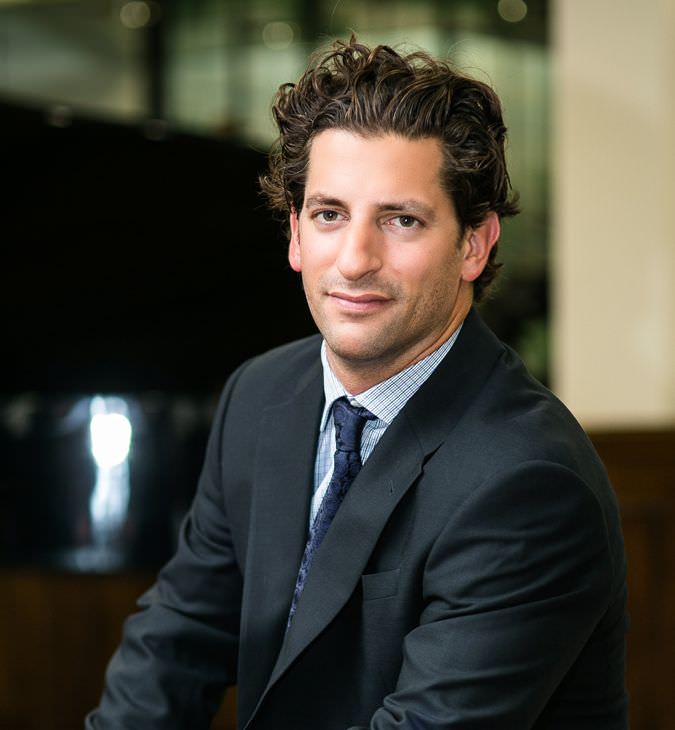 Building on his highly successful career as a trader, Jeffrey Lake is a Co-Founder and Chairman of BlitzLake. Known for his involvement in the futures market, specializing in lean hogs, agriculture and commodities, he began trading in 2004 and became a member of the Chicago Mercantile Exchange ("CME") Chicago Board of Trade in 2006. As a driving force behind all BlitzLake's ventures, Jeff has helped form and solidify relationships with key investors and major corporations.  He has also been a synergist in envisioning the enrichment of neighborhoods and bringing projects that enhance the lives of residents to fruition.
Jeff has extensive experience participating in private equity and venture capital investments for his proprietary accounts and along with his partners, has played a key role in the development of Tokyo Rose's Toguri Building, Target at Belmont Station/Lakeview 3200, Duet, Target at Skokie Swift, Panorama and a number of other mixed-use buildings in Chicago's River North and Lakeview neighborhoods.  In addition to this, Jeff co-founded and brought Studio Three to life – a first-of-its-kind luxury boutique fitness "mecca" which opened its flagship location in 2015 in River North, Chicago.
Jeff earned a Bachelor's Degree in Mechanical Engineering from Duke University.
Brian Lake
Vice President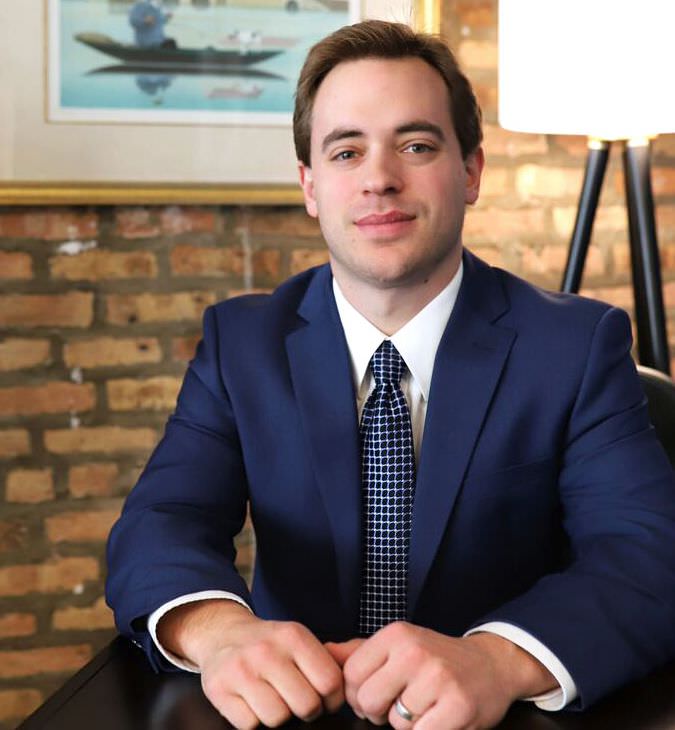 Since joining BlitzLake in 2013, Brian has been focused primarily on project management and overseeing construction efforts. Brian also utilizes his strong quantitative background to assist in the asset valuation, acquisition and development processes through predictive cash flow modeling, risk assessments and detailed project underwriting. Playing an integral role in managing projects in excess of $200 million in cost and 500,000 square feet, Brian has managed the construction for multiple projects including Lakeview 3200/Target at Belmont Station, Panorama, 851 W Belmont, Target at Skokie Swift, Duet in Lincoln Park, and Studio Three. He works with Aldermanic staff and community leaders to ensure that projects are well received by the neighborhood, interfaces with loan officers to facilitate project funding and efficient draw processing, ensures projects are delivered on time and on budget, manages investor relations and provides project updates, is intimately involved with project leasing processes and strategies, and works personally with retail tenants to ensure expectations are managed and space needs are met.
Before joining BlitzLake, Brian was a Project Engineer and Project Manager for Westinghouse Electric Company.
Brian earned Bachelor's Degrees in Mechanical Engineering and Economics from Duke University in 2009.