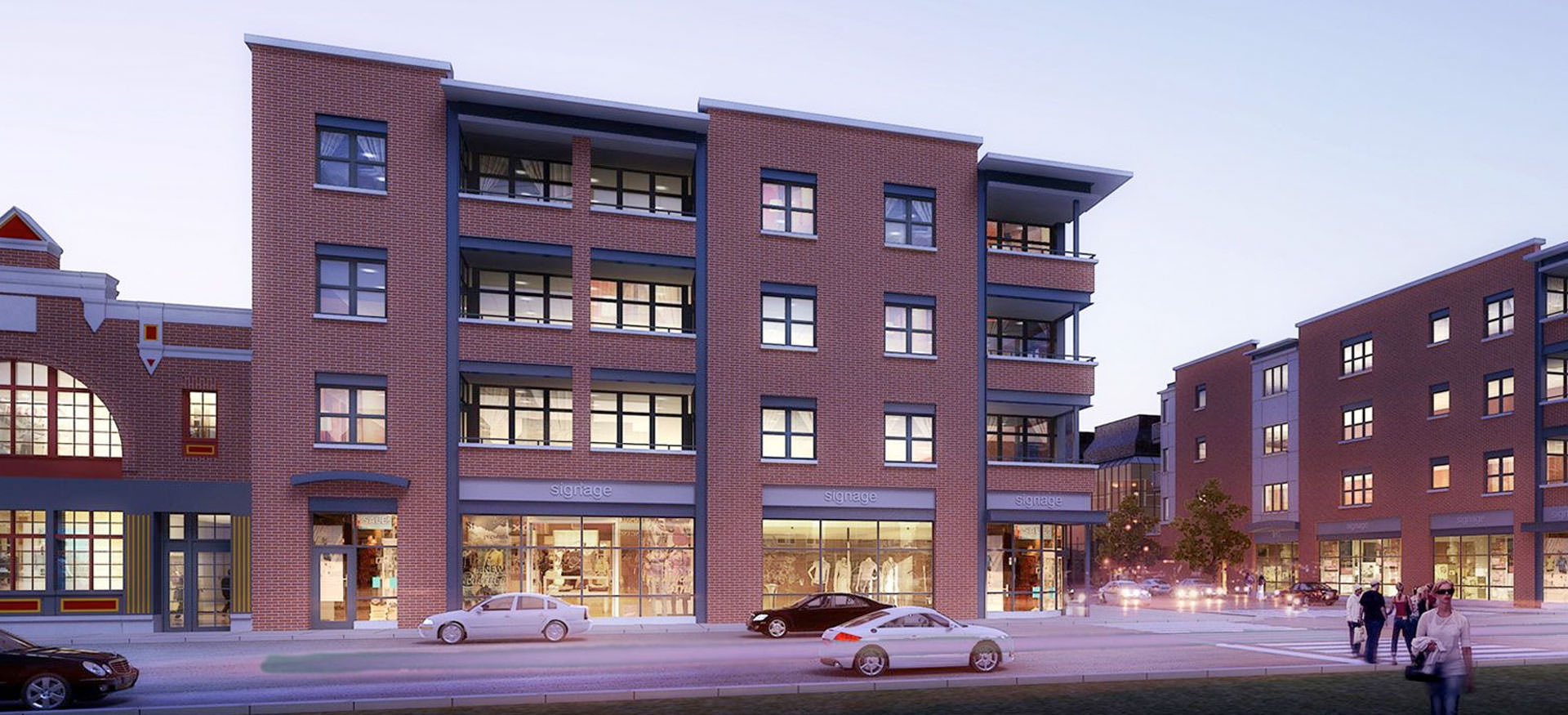 Duet South
address
2448 N. Lincoln Ave.
Chicago, IL
about
BlitzLake purchased the property located at 2448 North Lincoln Avenue in December 2014. Construction of the four-story mixed-use building was completed in 3Q 2018 and consists of 22 apartments, 6 parking spaces, and approximately 4,600 square feet of retail space.
2448 N. Lincoln Avenue was developed in conjunction with its sister property, 2462 N. Lincoln Avenue. The project is collectively known as "Duet". Duet has been a catalyst for the revitalization of Lincoln Avenue, offering new space for exciting retailers in the arts and entertainment district and modern living options for Lincoln Park residents.